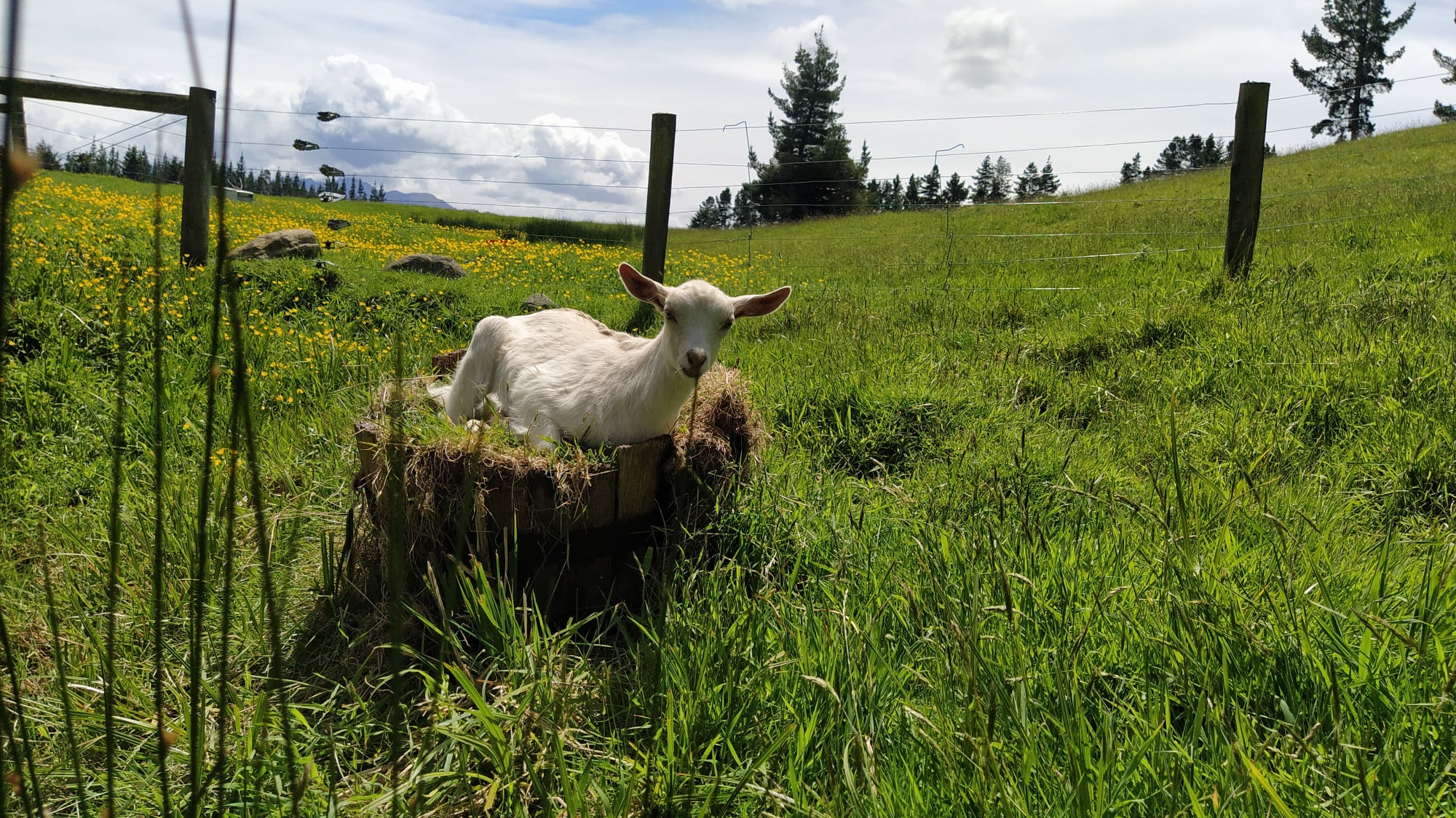 What is special about Episode 22 November 2020?
The kids are getting bigger, and it looks like there are goats everywhere. The goats are also in the pond enclosure, which is a pretty interesting place to casually kill a willow tree by stripping its bark. That is just one of the things you'll discover at around the 2-minute mark. So watch to the end. Every view is appreciated by the Smith Family Soapmakers.
This video was taken yesterday afternoon, (at the time of writing) in late November 2020. If they need to go to the forbidden territory to achieve their goat for the afternoon, they will, unless there are some painful consequences which make it not worthwhile. Watch this interesting Youtube exploration of the Curious Kids in their forbidden territory.
Find out more about this YouTube channel